It's weird to admit that I'm sort of thriving in quarantine. Normally I have a lot of anxiety about things I should be doing and places I should be going. But when everything becomes limited to what I can do with what I have at home, life becomes a lot simpler and the FOMO disappears.
Five years of working from home has taught me a lot about being a successful homebody. Let me share what works for me to take care of myself, maintain my sanity, and enjoy some quality time at home.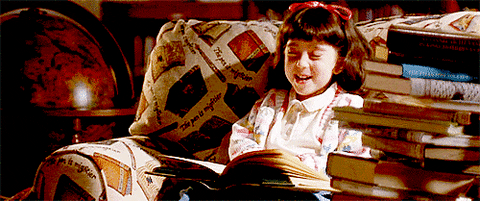 Read that stack of books you've been avoiding. Somehow I've managed to collect a LOT of books that I never ended up reading. And now that my local library is closed, it's the perfect time to get into it. It feels great to finally make a dent in that old collection. I'm finding new favorites and clearing out the duds from my shelves (making spaces for new reads!).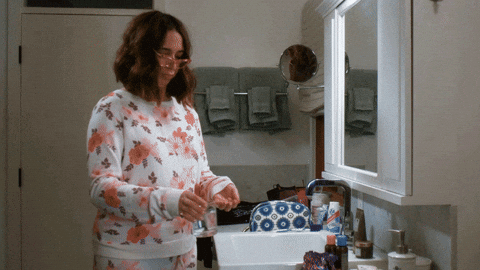 Take your vitamins. Yep, I'm another person here to tell you that CBD helps me get through the day. I love the brand Not Pot in particular because their gummies are vegan, they're woman-owned, and (most importantly!) part of their mission includes criminal justice reform—each month they help pay someone's bail. I start every day with my CBD gummies and daily vitamins from Ritual to help me feel like a healthy, well-adjusted human.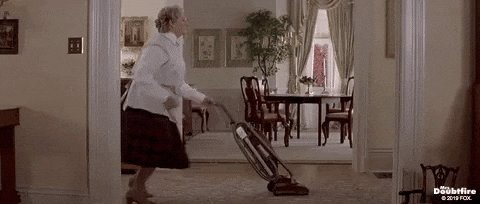 Spend a little time cleaning every day. Anyone out there recently started cooking at home more and is SHOCKED by the number of dishes you can dirty in a single day? This drove me crazy for a while when I first started working from home, until I instated a rule of cleaning the kitchen for 15 minutes each day. It even functions as a nice break to get you on your feet and move around a bit if you've been sitting on the couch or at your desk for too long.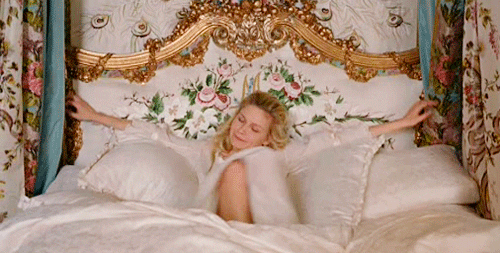 Get some fresh air and take a nap. These are my two favorite self-care activities right now. I feel like it's kind of a no-brainer that taking a walk or sitting outside for a few minutes each day can make you feel like a different person. Naps, however, seem to have a little bit of a bad reputation. Naps are for lazy, depressed people and babies, not healthy, functioning adults. I'd like to reclaim the nap for us all. A good nap can feel so luxurious and restorative. It can reset a bad day or be a healing mental break if you're feeling scattered. When you nap, you're exclusively focused on comfort and rest. I can't think of a more complete act of self-care than that.