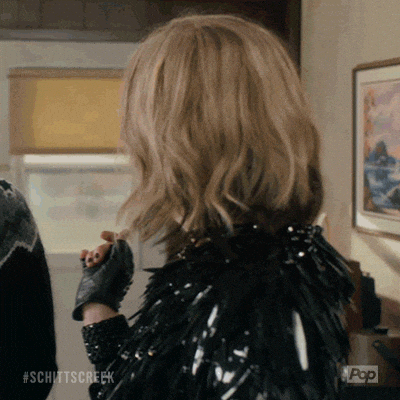 I've always liked doing these little questionnaires since back in my Livejournal days. They're fun and informative! Here are some things about me:
Do you have any phobias? I'm afraid of butterflies and moths
Do you have any piercings or tattoos? Pierced ears and septum. No tattoos.
Do you have children? No and I don't want any
Do you speak any different languages? Spanish, rustily
Have you ever met any celebrities? I met Michelle Obama once and it was incredible.
How are you feeling right now? Sleepy
What did you last eat? Veggie burger and lime La Croix
What's one goal you would like to accomplish this year? Launch an Etsy shop for printable planners
What's your favorite dessert? Cannoli
What's your favorite drink? Coffee
What's your favorite snack? Popcorn
What's your favorite season? Summer
What's your favorite TV show? Adventure Time
What's your star sign? Capricorn
What's the last song you've listened to? Smidley – Under the Table
Cookies or cake?
Cat or dog?
Pancakes or waffles?
Hot chocolate or coffee?
Morning or evening?
Text message or call?
Library or museums?
Summer or winter?
Book or movie?
Tea or coffee?
Chocolate or vanilla?
Comedy or horror?
Painting or drawing?
Reading or writing?
Introvert or extrovert?