Everyone is talking about how damn long January felt, but I think I fell behind somewhere along the way because I'm not quite convinced it's already February.
Here's what I got up to in January.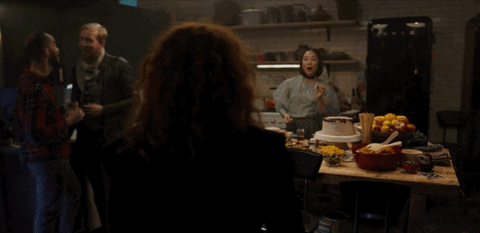 I celebrated my 32nd birthday. As a self-employed individual, I get to choose my own time off, so I took advantage of that and gifted myself a 5-day weekend for my birthday. I ate some really delicious food, wandered around a museum, and shared cocktails out with some friends at my favorite local bar.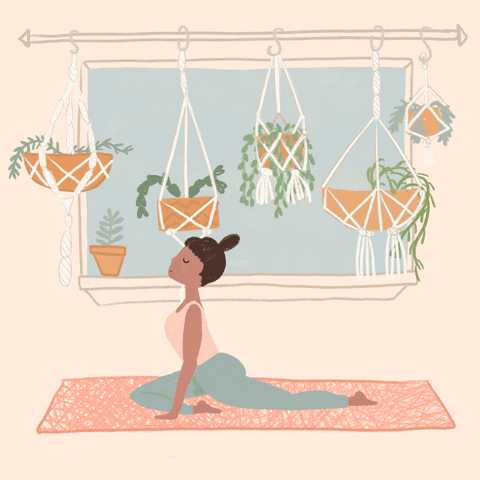 I did yoga (almost) every day thanks to Yoga with Adriene. Ok so I skipped 5 days, but caught myself back up each time with a double yoga session the next day. Now I'm still going (no days missed yet this month!) with her perfectly curated monthly calendars. Honestly, her YouTube channel is a lifesaver.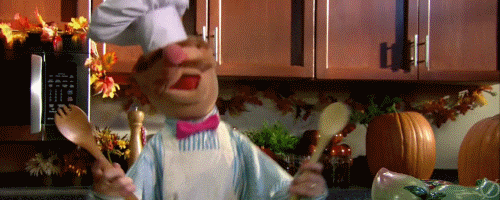 I started a habit of doing some light meal prep on Sundays and made this really delicious cashew turmeric granola a few times as part of my regular rotation. Last time I made it with walnuts and dried cranberries instead of cashews and dehydrated fruit and it was SO GOOD. I went on a podcast binge. For some reason I'd taken a long break from listening to any podcasts, so I decided it was time to catch up with some of my favorites this month. On that list is Call Your Girlfriend, All Songs Considered, Invisibilia, Every Little Thing, and Science Vs. I love all these shows—so happy I got back into it.
How was your January?