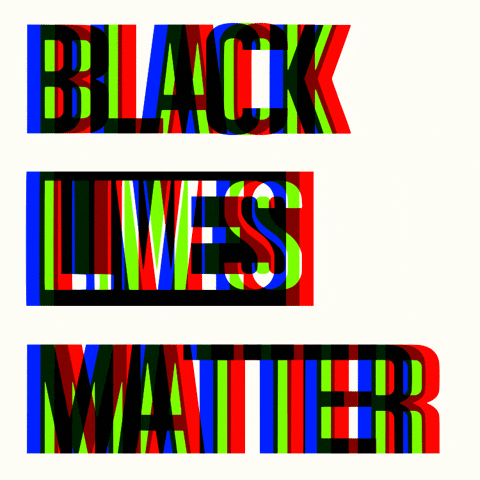 We're in the middle of a surge of anti-racist action right now, due to the recent horrific murders of George Floyd, Breonna Taylor, Ahmaud Arbery and countless other black lives. It has been a full 8 years since Trayvon Martin was murdered—setting off the founding of the Black Lives Matter movement—and this trend of devaluing black lives and police abuse of black bodies has not slowed. It's heartening to see how active so many people are getting right now, while also completely heartbreaking that it's taken so many tragic deaths for us to get here. We need to keep up this momentum so that we can begin to end this cycle. White folks like myself especially need to step up. We need to educate ourselves and take any and all action we can—speaking with our loved ones and neighbors, attending protests, donating, and more.
Here are a few ways to get started.
Check out the Black Lives Matter website, sign their petition to defund the police, and check if your area has a local chapter to connect to actions in your community.
Follow along with the week of action organized by the Movement for Black Lives that's happening now. For each day they're sharing a variety of big and small ways to take action and resources to help. They also have really in depth descriptions of what they're specifically fighting for and why—take a moment to familiarize yourself with these goals.
Sign the petitions to demand justice for George Floyd and for Breonna Taylor.
Read this: Why You Need to Stop Saying "All Lives Matter"
Let me be clear: our stating that black lives matter doesn't insinuate that other lives don't. Of course all lives matter. That doesn't even need to be said. But the fact that white people get so upset about the term black lives matter is proof that nothing can center the wellbeing and livelihoods of black bodies without white people assuming it is to their demise.