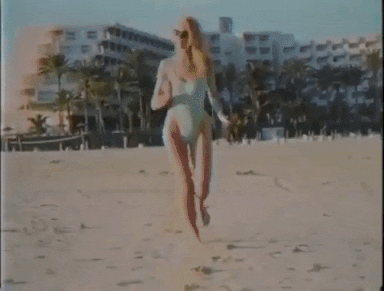 Summer turned on over the weekend. It miraculously happens every year during Memorial Day weekend. Our chilly and overcast days became hot and sunny overnight.
Incidentally, my mood also made a major switch. I felt GOOD this weekend. Like, the best I have in months. I felt happy and had plenty of energy to do a bunch of stuff on what would normally be a lazy weekend day. It's all tied to the sun, I'm sure. I feel like an extra fussy houseplant. I need plenty of direct sunlight or I wilt.
It really makes no sense that I live in one of the top 10 cloudiest states in the US.
The nice weather has meant I'm spending a lot more time outside, which is a mood booster for me even in less sunny weather. I've been either going for a run or a walk every day this month, and spending tons of time out on the front porch reading, scrolling on my phone, or just hanging out with a cup of coffee.
This is good for me. I need to keep it up so I can get the most out of these short summer months.